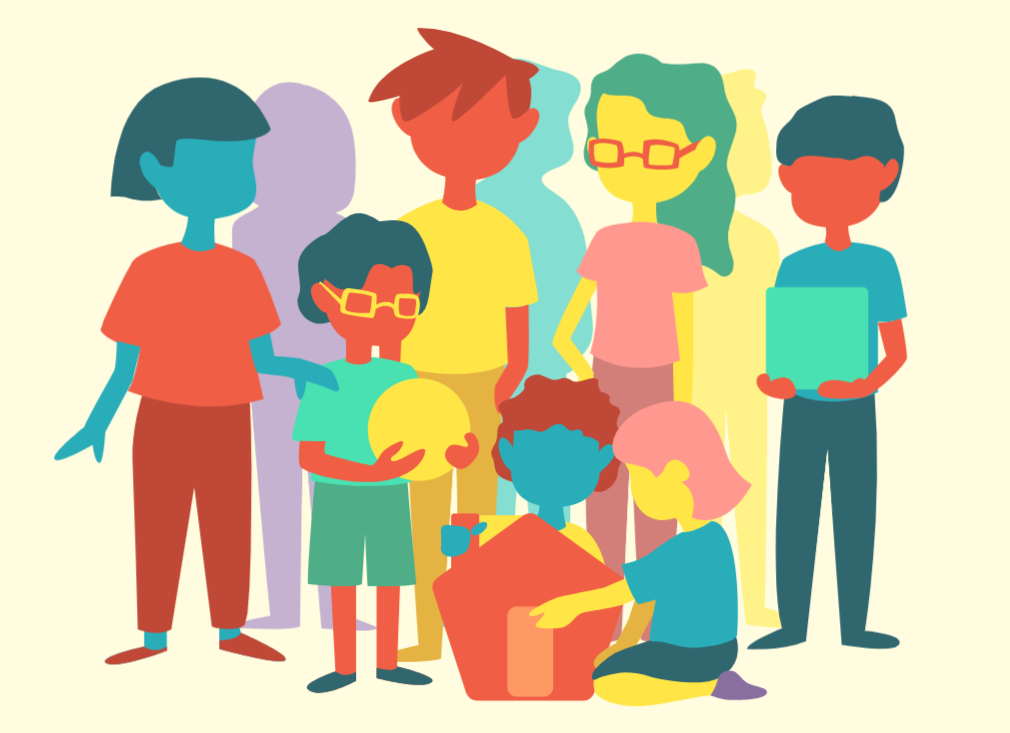 A.DOT: an app that matches children and teens in need of adoption with prospective adopters, duly registered at the National Adoption Registry, and who are willing to change the stories of such young individuals.
Thousands of children and teenagers are available for adoption all over Brazil.
Many of them are not known by the people that want to adopt a child or adolescent. What is more, the majority of families prefers children under 5 years old or with certain characteristics, which makes life really difficult to many children ready to be adopted.
The App allows registered families to search for children/teens that may be legally adopted, even if their profiles differ from the initial criteria intended by most future fathers and mothers.
In order to download the app, it is necessary to register at the National Adoption Registry.
Learn more: adot.org.br